OUR PRODUCTS ARE AROUND THE WORLD
Aesthetic mirror is an industry leader in decorative mirrors
Recognized throughout the hospitality and design industries as a leading manufacturer of decorative mirrors, frames for guestroom artwork, and custom art display fabrication, Aesthetic Mirror's domestically produced, quality products are always in demand from designers, hotels, art consultants and purchasing agents serving the hospitality and design industries. In fact, you'll find Aesthetic Mirror custom products in the guestrooms and public areas of hotels around the globe.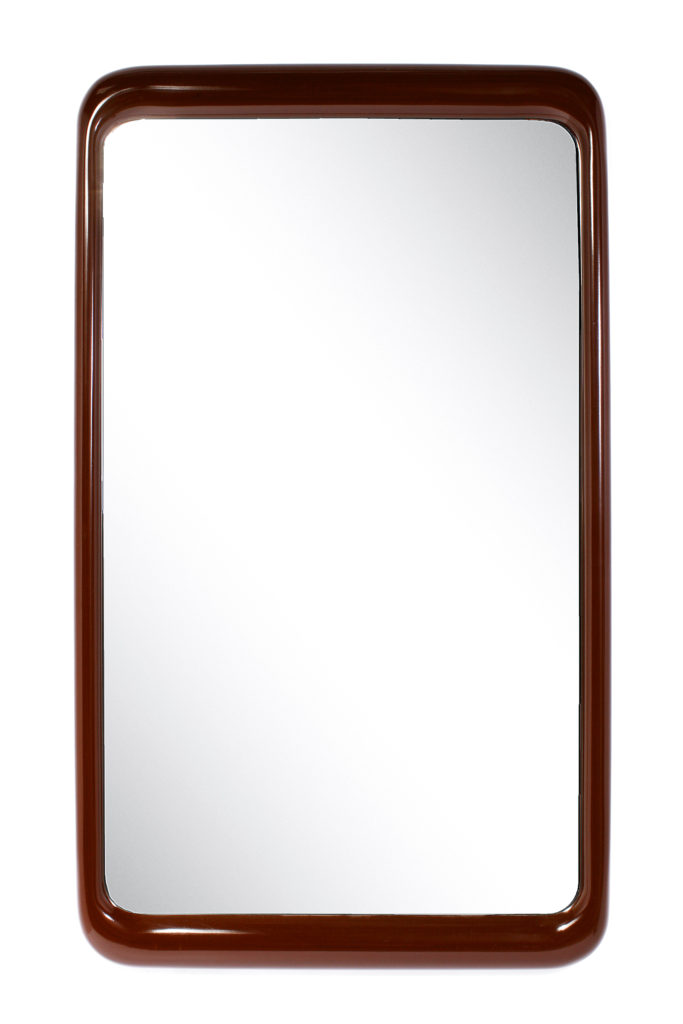 Our wood frames can be finished to look like any material you can imagine. Our factory can make any complex cuts and 3D profiles your imagination can come up with.
With our state of the art CNC metal bending machine we can bend flat or round steel stock to, ovals, circles, ovoid shapes including round corners, decagons etc. Our master welders create the highest quality end product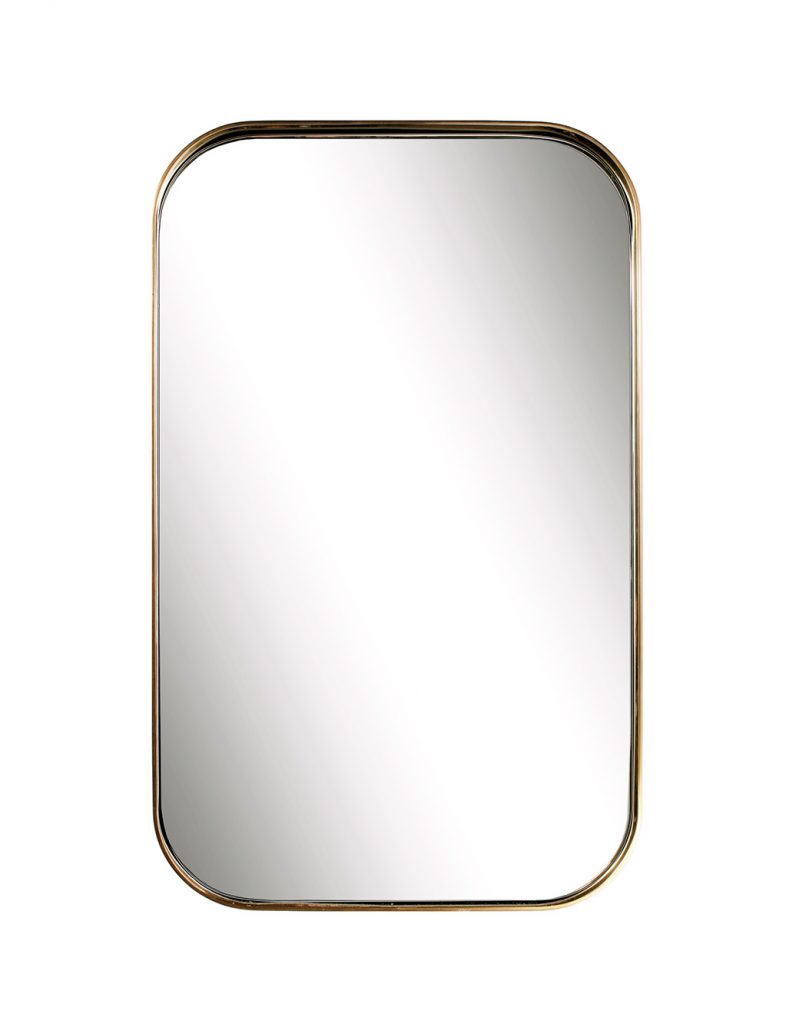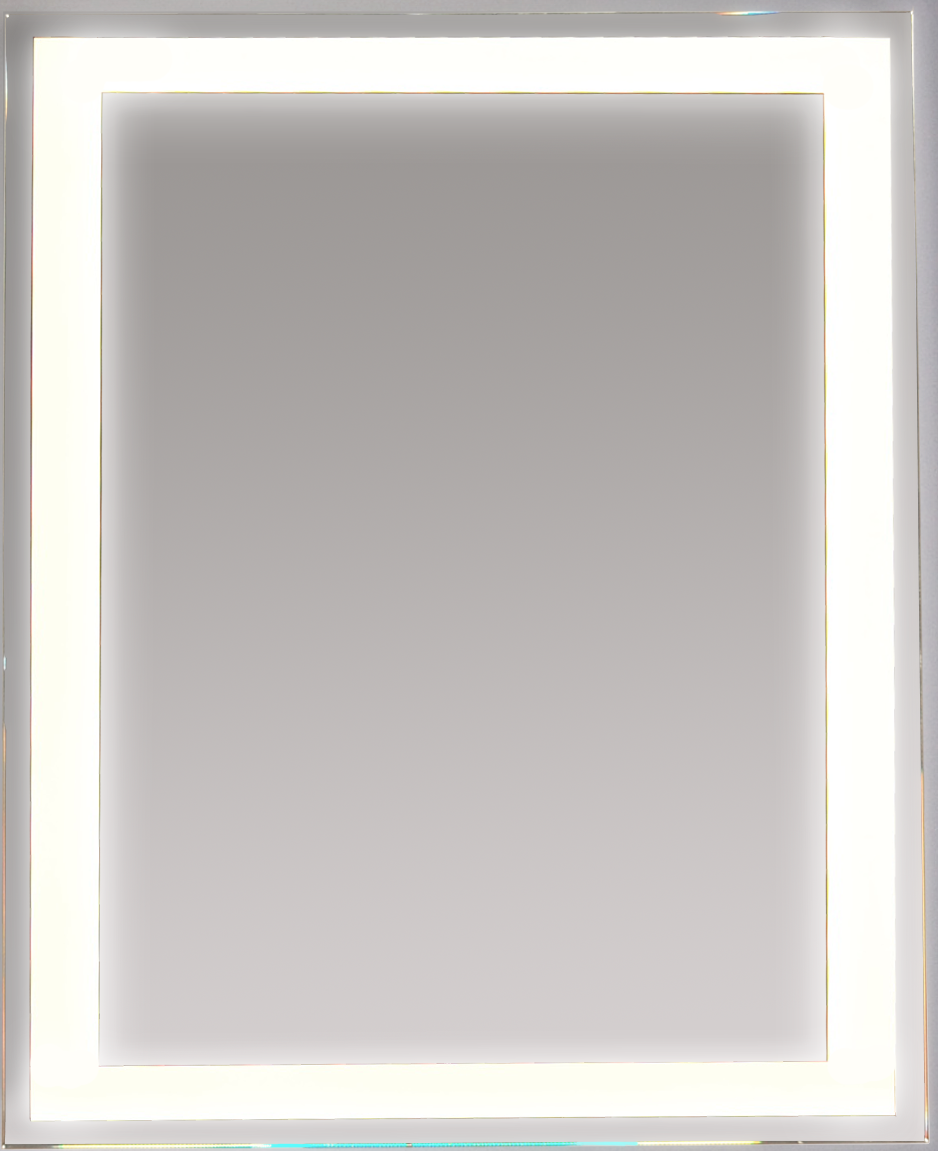 All of Aesthetic Mirror's UL-listed and approved illuminated mirrors comply with the UL 1598 Luminaire Standard for commercially available lighted products in the US and Canada, including for use in damp and wet conditions where specified. You can trust in the safety and quality of all Aesthetic Mirror products!
In a rush or on a budget? Our prefinished mouldings can be quick shipped to help you on any product. We're always updating our catalog with new pieces.